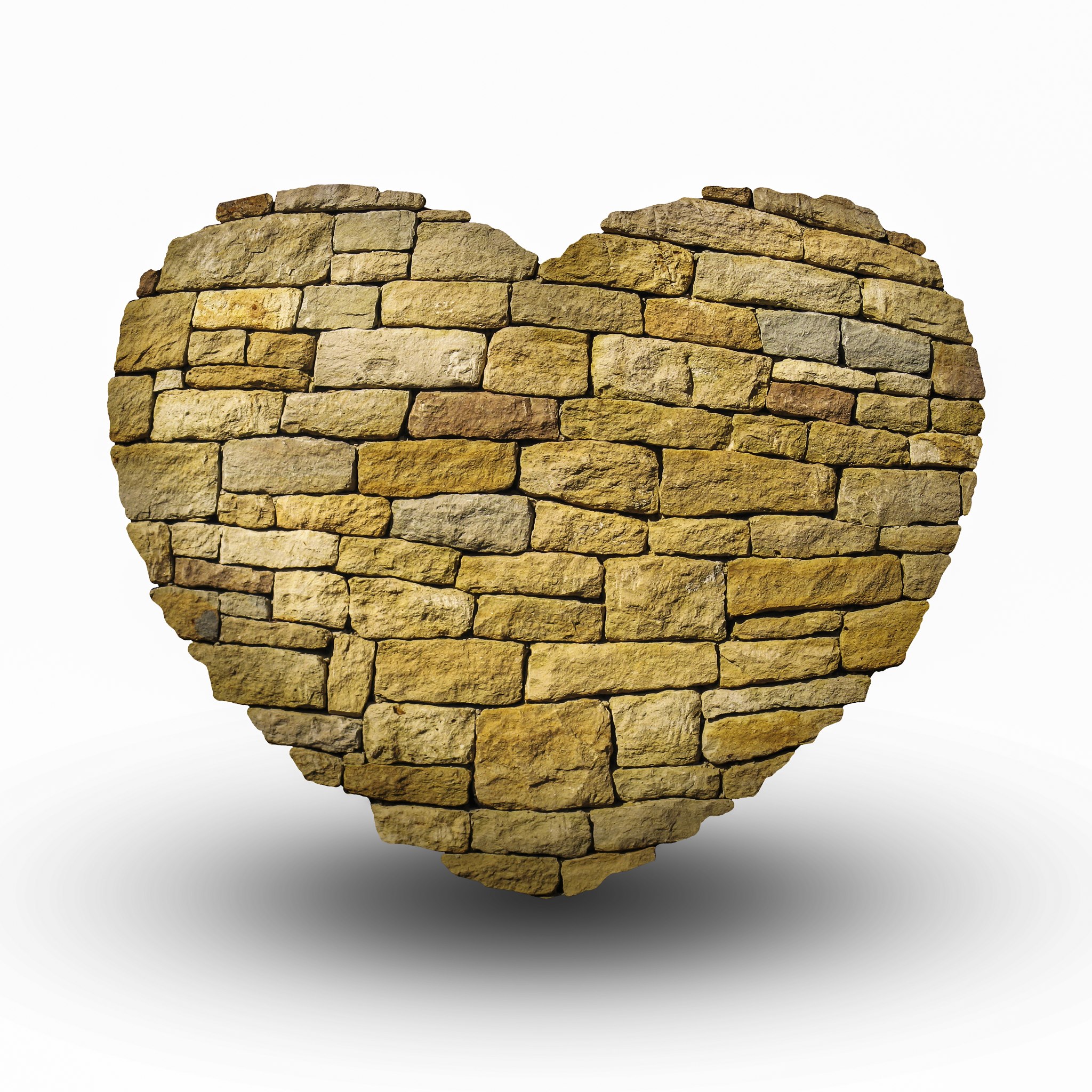 I recently discovered a strange phenomenon: People who are the most starved for love usually are resistant to receiving love when it's offered to them.
This is like California or Texas after a long-term drought. When rain finally comes, the ground is so hard that it can't properly soak up the water. Instead of being a blessing, the rain sometimes causes a flood!
Have you ever tried to show love to someone who was extremely love-starved? If so, the person probably either rejected your love or latched onto it in a completely unhealthy way. If you doubt me on this, talk to some of your friends who've ventured into the world of online dating…
The love-resistant principle is illustrated in the life of one of the Bible's most fascinating characters, Mephibosheth. This son of Jonathan was crippled at age five and after his father's death on the same day, he was exiled to a desolate wasteland called Lo Debar.
One day King David started wondering if any of Saul and Jonathan's heirs remained, and he was told about this woeful, exiled prince (2 Samuel 9). David was intent on finding this forgotten young man and showing him kindness.
But although kindness was something Mephibosheth desperately needed, there was just one problem: this crippled son of David's friend Jonathan was love-resistant. Like a Type 2 diabetic who's insulin-resistant despite needing more insulin, he was emotionally unable to absorb the very thing he so clearly needed.
We really shouldn't be too surprised. For several years this man had grown up in squalor and hopelessness. Lame in both legs, he was completely dependent on others. Day after day, his condition reminded him of his great loss, which occurred at no fault of his own.
So what happened when Mephibosheth was brought before the king?
Shuffling and stammering, not looking him in the eye, Mephibosheth said, "Who am I that you pay attention to a stray dog like me?" (v. 8 MSG).
How sad. After years of deprivation, this dispirited, love-starved man judged himself to be a loser, unworthy of kindness from the king or anyone else. Instead of being heir to the throne, now he felt of no more value than a stray dog!
Can you blame him? After all, he couldn't hold a job…couldn't produce anything…couldn't even walk! In the eyes of most people in that period of time, he was WORTHLESS, plain and simple—and that's how he saw himself as well.
As the story makes clear, Mephibosheth was crippled in both of his feet. But if we read between the lines, we realize that he was even more crippled emotionally. Instead of seeing himself as a prince, he was a pauper, completely unlovable.
Oh, but David's love—like God's love for us—was not to be denied. Despite the deplorable condition of this man, both physically and psychologically, the king persisted in his plan to RESTORE him to what he had lost.
That's good news, because we've ALL suffered losses of various kinds. Thankfully, King Jesus offers to bring us from Lo Debar, bringing us restoration rather than judgment.
This story has a beautiful conclusion: "So Mephibosheth dwelt in Jerusalem, for he ate continually at the king's table" (v. 13). No longer dwelling in the spiritual wasteland of Lo Debar, the crippled prince once again ate at the king's table, just like one of David's sons.
Are you starving for love today? Remember the story of this dejected young man whose hard emotional shell finally gave way to the relentless kindness of God. When you let the King shower you with His love, it will open the corridors of your heart to experience love from other people as well.
If you enjoyed this article, get free email updates!