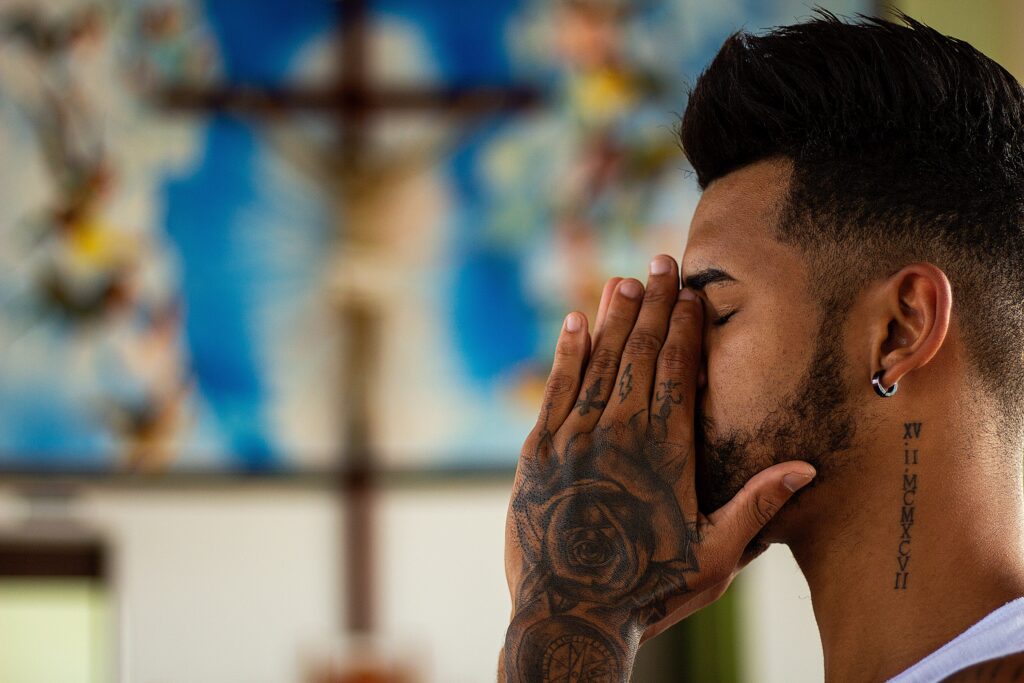 Recently God convicted me about a missing ingredient in many of my prayer requests. This became apparent as I reread the apostle Paul's words in Philippians 4:6:
Do not be anxious about anything, but in every situation, by prayer and petition, with thanksgiving, present your requests to God.
This reminded me, once again, that thanksgiving and praise should accompany my prayers and petitions. When I've truly believed God's promises, the result will always be gratitude. By faith I can enter into the Lord's blessings and stop begging for things He has already given me.
Too often we have this backwards. It's as if we're saying, "God, IF You actually answer this prayer, I'll be glad to praise You for doing so. Until then, I'll reserve judgment."
However, when we come to a place of FAITH in our prayers, we don't have to wait for the answer to become visible. We can go ahead and start giving the Lord thanks and praise in anticipation of His faithful response.
This principle is shown in Hebrews 11:1: "Now faith is confidence in what we hope for and assurance about what we do not see." True faith says we can have assurance in our hearts about the answers to prayers. We can begin to live in the reality of what we're praying for, even before the answers become visible to our human eyes.
Jesus Himself spoke about this. After speaking about mountain-moving faith, He said, "I tell you, you can pray for anything, and if you believe that you've received it, it will be yours" (Matthew 11:22-24).
Do you see how amazing this principle is? God wants you to get to a place in prayer where you believe you've already received what you're requesting from Him. When that happens, your PLEADINGS can be replaced with PRAISE…your GROANINGS can be replaced with GRATITUDE. Peace will fill your heart once again.
Part of the difficulty is that our prayers often involve a waiting process – but that's alright. It's foretold in one of my favorite verses in recent years: "Let us not become weary in doing good, for at the proper time we will reap a harvest if we do not give up" (Galatians 6:9).
You see, there's frequently a gap between the seed and the harvest, the prayer request and the answer. Yet instead of losing heart and giving up when this happens, we should be confidently thanking the Lord that a "harvest" will surely come.
What prayer requests are you still waiting for today? Don't give up! Instead, start praising God for His faithfulness, and I have a feeling your long-awaited breakthrough may come sooner than you think.
If you enjoyed this article, get free email updates!