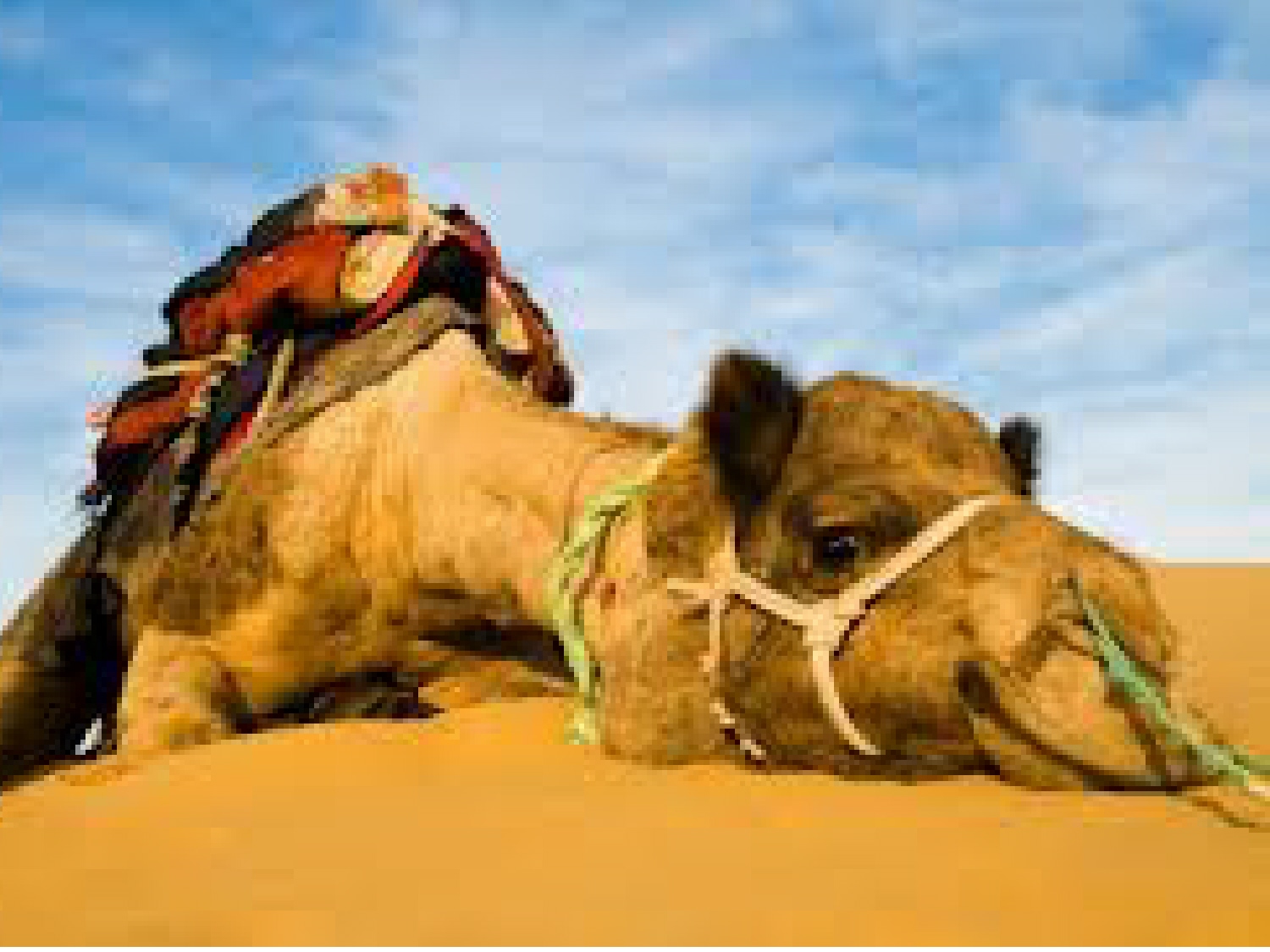 Have you ever reached the breaking point? Sometimes you can see it coming, but often it sneaks up and catches you unaware.
Running late to the office on a recent Friday morning, I was carrying my laptop computer case, a huge glass of iced tea, and an apple as I left my kitchen. At the last moment, my computer case slipped, causing me to spill a large portion of the iced tea.
Although this was an incredibly minor event, I reacted as if it was the end of the world. I was irate at myself, not just for spilling the tea, but for reacting in such a dramatic and childish way.
What had just happened? An old proverb immediately came to mind about "the straw that broke the camel's back."
This was a busy morning, capping off a busy and stressful week. I seemed to go from one deadline to another…one meeting to another…one emergency to another…and one friend after another who needed my listening ear and words of encouragement.
I had handled the load so  well all along the way—until my rush to get to the office caused me to spill my tea.
Like the camel in the proverb, I had seemingly been doing an admirable job of carrying the weight of the world on my shoulders. One responsibility after another was loaded on my back, and I accepted each one without flinching or complaining. In fact, I carried the heavy load as a badge of honor, smugly concluding that few people could do what I was doing.
But my perspective was rudely jerked back to reality when I spilled my iced tea. It suddenly became obvious that I'd unwittingly allowed myself to approach dangerously close to the breaking point. The tea incident was as insignificant as a piece of straw would be to a camel—yet it shattered the illusion of my invincibility.
Camels are known for their ability to carry heavy loads for long distances. We celebrate their knack for going many weeks without the need for water.
But even a camel has a breaking point.
Even a camel must maintain proper margins or risk an eventual breakdown.
Right when you think the camel has unlimited capacity, the final straw causes it to reach its limit.
If you are getting close to the breaking point, you are surely not alone. Countless people today are living on the edge, brutally overloading their body, mind, and emotions.
Even though some of our responsibilities are unavoidable, I've concluded that many of the burdens we carry are completely unnecessary—the result of our unwillingness to say "no" when we're in danger of reaching our breaking point.
Two thousand years before I spilled my iced tea that Friday morning, Jesus was reaching out to help me and you shoulder our heavy loads:
Come to Me, all you who labor and are heavy laden, and I will give you rest. Take My yoke upon you and learn from Me, for I am gentle and lowly in heart, and you will find rest for your souls. For My yoke is easy and My burden is light  (Matthew 11:28-30).
When was the last time you experienced this kind of peace and rest? You don't have to wait until you spill your iced tea before you accept Jesus' amazing offer. Cast your heavy burdens on Him today, and you'll breathe a whole lot easier.
If you enjoyed this article, get free email updates!