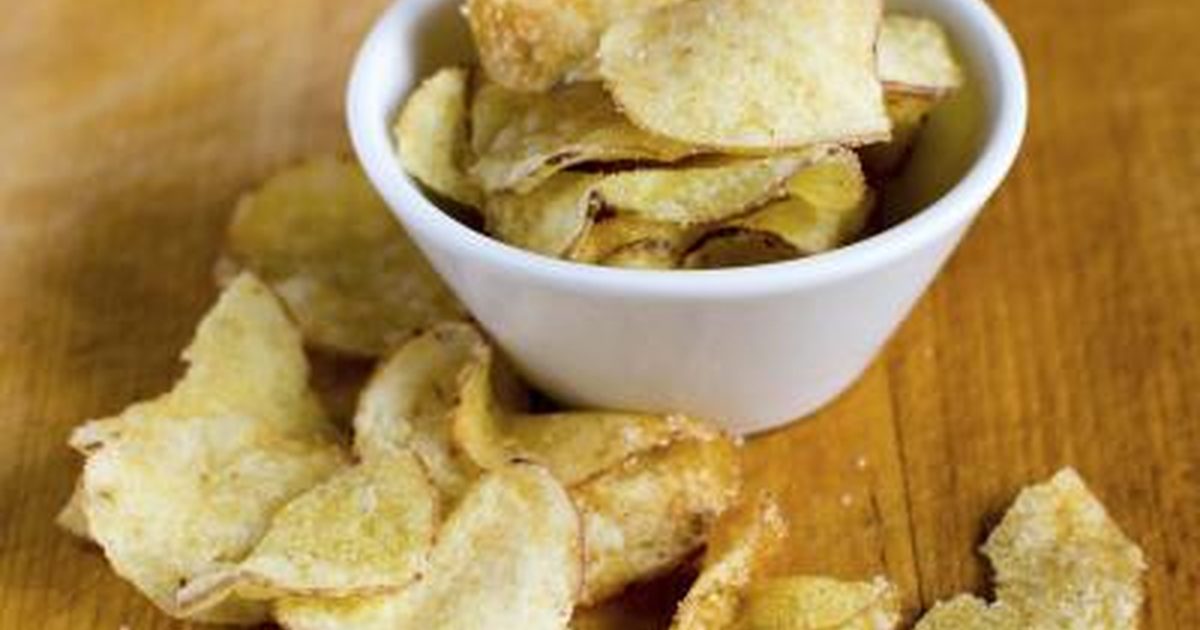 I wasn't prepared for what God spoke to me as I prayed with a friend recently. It was just a single word, with no explanation given or needed.
"STALE."
I wish I could tell you that this word from God was meant for my friend. But I knew it was an arrow pointed directly at me.
Everyone knows what staleness is like. The cracker or potato chip that once was crisp and tasty is now bland and tasteless, somewhat like eating cardboard.
Ordinarily people simply throw things away that have become stale. "This product is past the expiration date," they say, "so I'm just going to toss it."
Dictionaries give lots of interesting descriptions of staleness: dry, hardened, flat, musty, stagnant, boring, tedious, or having lost novelty, interest, or freshness.
Have you ever become stale in some area of your life? Perhaps stale in your relationship with the Lord, your marriage, your career, or your ministry?
Unless the proper precautions are taken, things that once were tasty and appealing can become unpalatable and disgusting as time goes by.
Surely I'm not the only one this has ever happened to.
Thanks to The Message paraphrase, I have a Biblical reference on the subject of staleness. Jesus told the Christians in Laodicea:
"I know you inside and out…You're not cold, you're not hot—far better to be either cold or hot! You're stale. You're stagnant" (Revelation 3:15-16).
What a sad condition these believers found themselves in. Jesus said they were lukewarm, neither cold nor hot. They were existing at room temperature—pretty much like a corpse!
And when we become lukewarm, we inevitably end up stale and stagnant as well. Life loses its zest, and everything begins to taste like a stale potato chip.
Sometimes stale potato chips, crackers, or nuts can regain freshness when you put them in the oven for a while. In the same way, God has ways to make stale things fresh again. He can bring revival to your spiritual life and new vitality to your marriage, your job, or your dreams.
One day every bit of our staleness will be remedied by the one who says, "Behold, I make all things new" (Revelation 21:5). But the good news is that we don't need to wait until Jesus returns to experience "newness of life" (Romans 6:4, 7:6).
Don't give up. You haven't reached your expiration date yet. Today can be the day when your life starts becoming crisp and tasty once again.