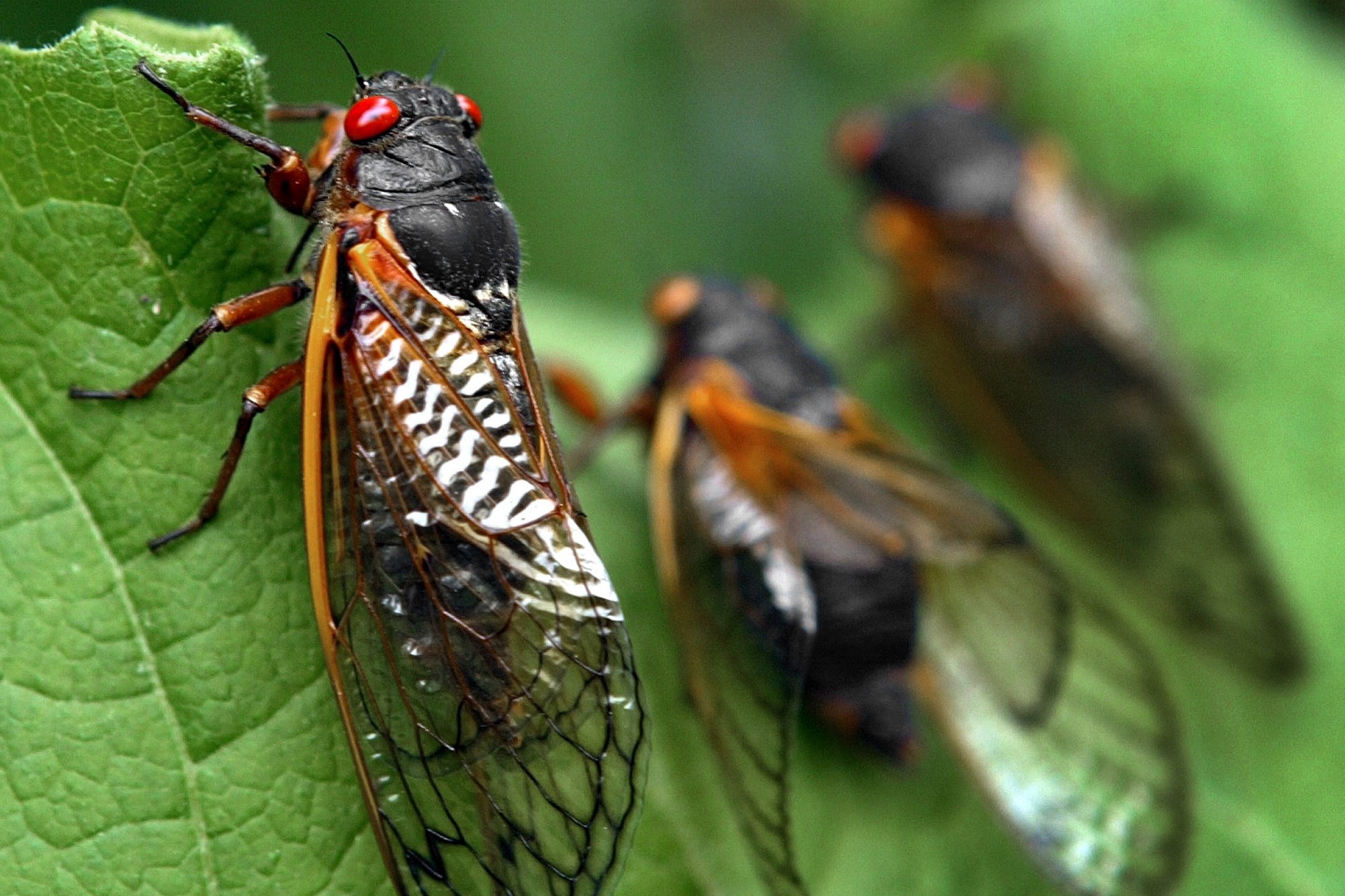 A few months ago, the Holy Spirit spoke a concise but powerful word to my heart during a personal retreat: "Jim, you need to silence the cicadas!"
If you've never been around any cicadas, you may want to visit YouTube and check them out. Cicadas are large, ugly insects that cluster together in trees to make an almost-deafening sound, especially at night.
The Lord advises us in Psalm 46:10, "Be still, and know that I am God." But how do you do that when you're surrounded by cicadas?
The cicadas can take a variety of forms today:
Our constant connectivity to our phones, emails, and social media.
The 24-hour news cycle, which seems to spew out a large percentage of "fake news," slanted toward the political bias of the network.
A society where political correctness is on the rise, while personal analysis and investigation is quickly waning.
Although these surrounding noises are increasingly prevalent, the worst cicadas of all come from our own emotional baggage. It's one thing to disconnect from societal noise from time to time in order to preserve our sanity. But what about the internal noises that so often threaten our peace and serenity?
Perhaps you've never thought of your internal noise as cicadas, but here are some examples:
Fears or insecurities that arise and drown out your faith and your ability to take risks.
Anxiety that drowns out your enjoyment of today and your confidence in a happy future.
Unforgivenss or bitterness that distorts how you see the people around you.
The next time you see me, I encourage you to ask me how things are going in silencing the cicadas in my life. Well, let's just say it's an ongoing process at this point…
Before you get too wrapped up in putting together your resolutions and goals for the coming year, you may want to take some time to quiet your heart. Dealing with the pesky cicadas—both externally and internally—is the best way to prepare for a great new year ahead!