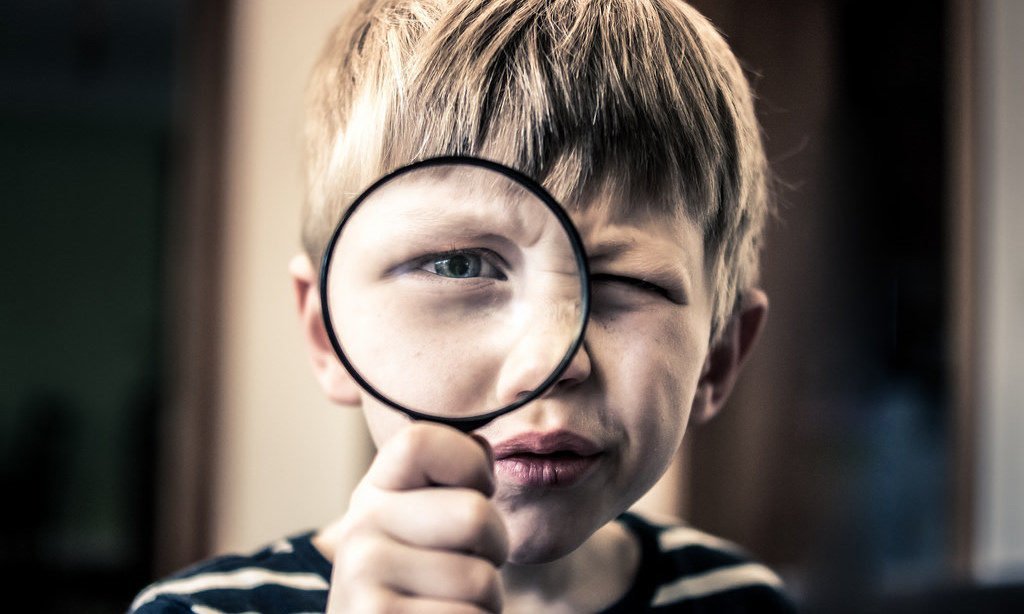 Throughout Billy Graham's life, people tried to give him career advice. "You would make a great congressman or senator!" some would say. "Have you ever thought about running for office?" Others even predicted he would have a good chance of being elected President, if they could just convince him to run.
Once a major motion picture studio offered him a million dollars to sign a movie deal. "Your good looks, booming voice, and natural charisma could make you star!" they told him.
But Billy Graham knew who he was and what he was called to do. His only ambition was to preach the gospel of the Lord Jesus Christ and tell people about the cross.
That's a great calling! Mr. Graham was just reflecting the words of the apostle Paul, who told the Corinthians, "I determined to know nothing among you except Jesus Christ, and Him crucified" (1 Corinthians 2:2 NASB).
However, there's a principle here even bigger than analyzing Billy Graham's specific calling as a preacher of the gospel: The Law of Focus.
You see, not everyone is called to have a worldwide preaching ministry like Mr. Graham. In fact, hardly anyone is!
Yet the Law of Focus is something that applies to everyone and every calling in life. Whether you're in ministry, an entrepreneur, or are called to serve in some other role, you'll be much more likely to succeed if you have focus.
Do You Know Who You Are?
How was Billy Graham able to find and maintain his laser-like focus? He knew who he WAS, and he knew who he WASN'T.
Is the same true about your life? If someone offered you a tempting opportunity today, would you be able to say, "Thank you very much, but that's just not who I'm called to be"?
When I lived in Ohio, I had a nonprofit organization called Focus Ministries. But, ironically, focus has always been something very difficult for me. I've been an attorney, a pastor, an entrepreneur, and a writer along the way, and I've always enjoyed  "juggling balls" and being multidimensional.
Nevertheless, these days I'm much more focused – and much happier – than I've ever been before. Yes, I'm grateful for all the experiences I've had in the past, but at my ripe old age I no longer have the energy to run around like a chicken with my head cut off! I'm convinced that the key to my remaining legacy will be focus, focus, focus.
Setting Things on Fire
Of course, I should have learned this principle earlier in life. When I was a kid, there were no video games or cell phones, so we had to entertain ourselves with simple, nonelectric toys. One of my favorites was the magnifying glass.
It's amazing all the things you can do with a magnifying glass if you're creative. Did you realize that by focusing the sun's rays on a piece of paper, you can burn a hole right through it? I discovered that although the sun would have warmed the paper even without the magnifying glass, only a clearly focused beam of sunlight could actually start a fire.
This illustrates an important lesson in life. Many of us are content to simply provide enough sunlight so the world is slightly "warmed," when God is looking for a focus that sets things on fire!
You see, Billy Graham sought to do more than just warm people's hearts. He wanted to set lives aflame for Christ – and because of his single-minded focus, that's exactly what happened.
Life is short, and I pray you discover what you were born to do. You'll have no greater joy than when you throw off distractions and fit into God's great plan for your life.
So, are you ready to regain your focus today? Beware: You might even set some things on fire!